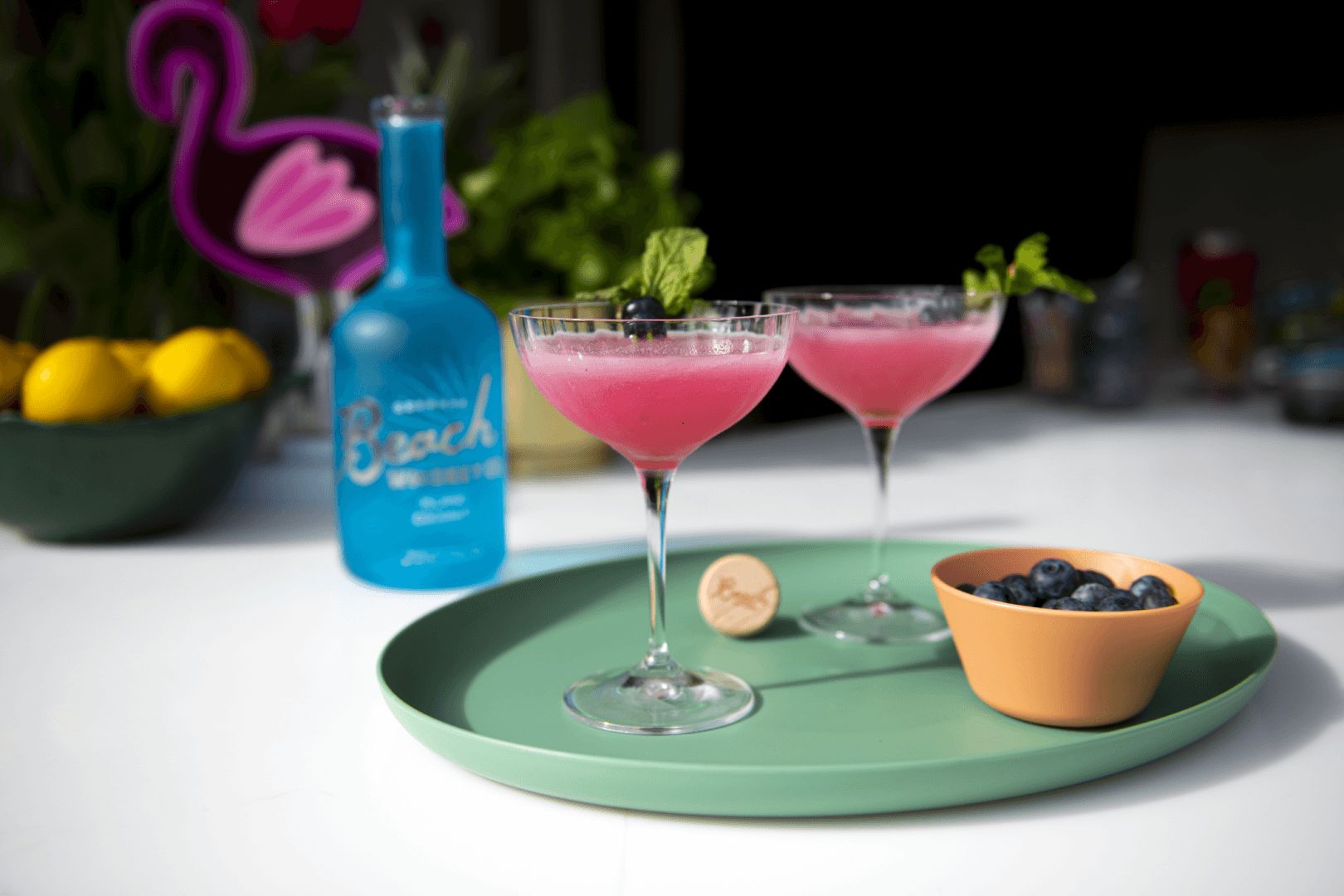 Beach Whiskey's Island Coconut & Bonfire Cinnamon Receive Gold Awards for Taste
The 2021 PR%F Awards is one of the largest spirits tasting competitions with judging by beverage buyers from all corners of the industry. Beach Whiskey's Island Coconut and Bonfire Cinnamon flavored whiskeys were honored with gold awards for their flavor.
Rebecca Running, CEO of Darco Spirits, said, "We are incredibly proud of our handcrafted American-made spirits, ones that celebrate all the hard-working people that make these brands great. The truest compliment however is to be recognized by our peers and the nod from our industry is the best reward, we are honored."
Bonfire Cinnamon Whiskey received a gold award in the masked, double-blind tasting. Island Coconut Whiskey received a gold award in the unmasked competition, which incorporates package design as well as flavor. The PR%F Awards is partnered with Food and Wine Magazine, Delta Sky Club, and other industry leaders. The awards use a 100-point judging system with group consensus from expert judges from various areas of expertise.