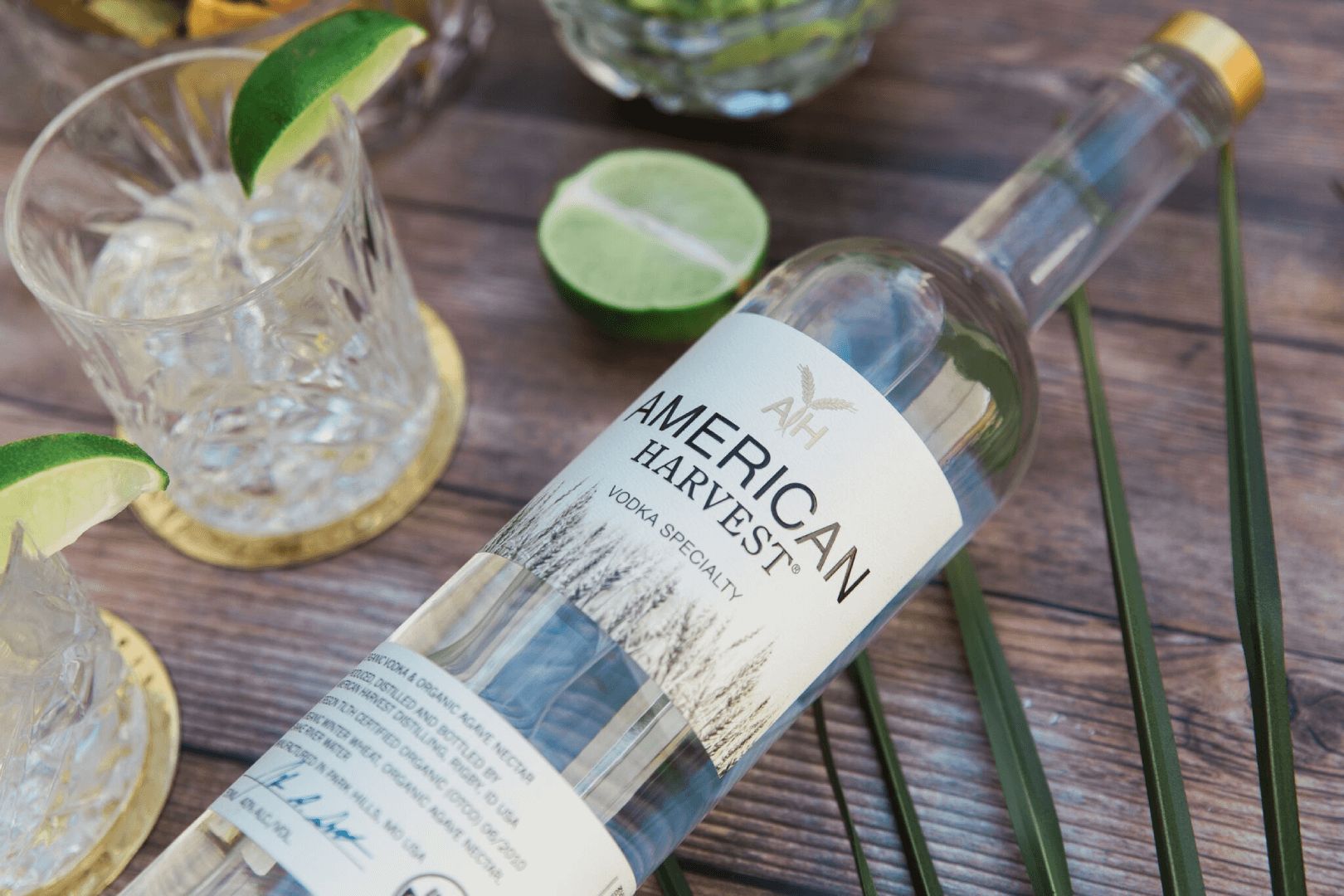 The Fifty Best Evaluated American Harvest Vodka in the "Best Domestic Vodka" Competition
The Fifty Best gathered 30 American-made vodka contenders for a blind-tasted competition. American Harvest Vodka received a gold award from the panel of judges. Judging was based on professional criteria using a 5-point scoring system.
Rebecca Running, CEO of Darco Spirits, said, "We are proud that our product is being recognized as a leader in its category. We are honored to be recognized for our work to provide the best tasting vodka with the best ingredients. Thank you to the panel for the award."
American Harvest Vodka is made in Thousand Springs Idaho using organic ingredients. We work alongside our farmers to ensure that regenerative farming practices are used so our products are not only the best for our customers but also for our planet. American Harvest Vodka is made from Rocky Mountain Winter Wheat and Snake River Water in our Rigby, Idaho distillery.